Hello there! 
I'm an experienced junior Digital Design all rounder having the privilege to have created content for some fantastic major brands including Puma, Audi, San Churro, Ishka, Bunnings, Telstra and Wilsons Security. I enjoy creating beautiful content for clients both large and small.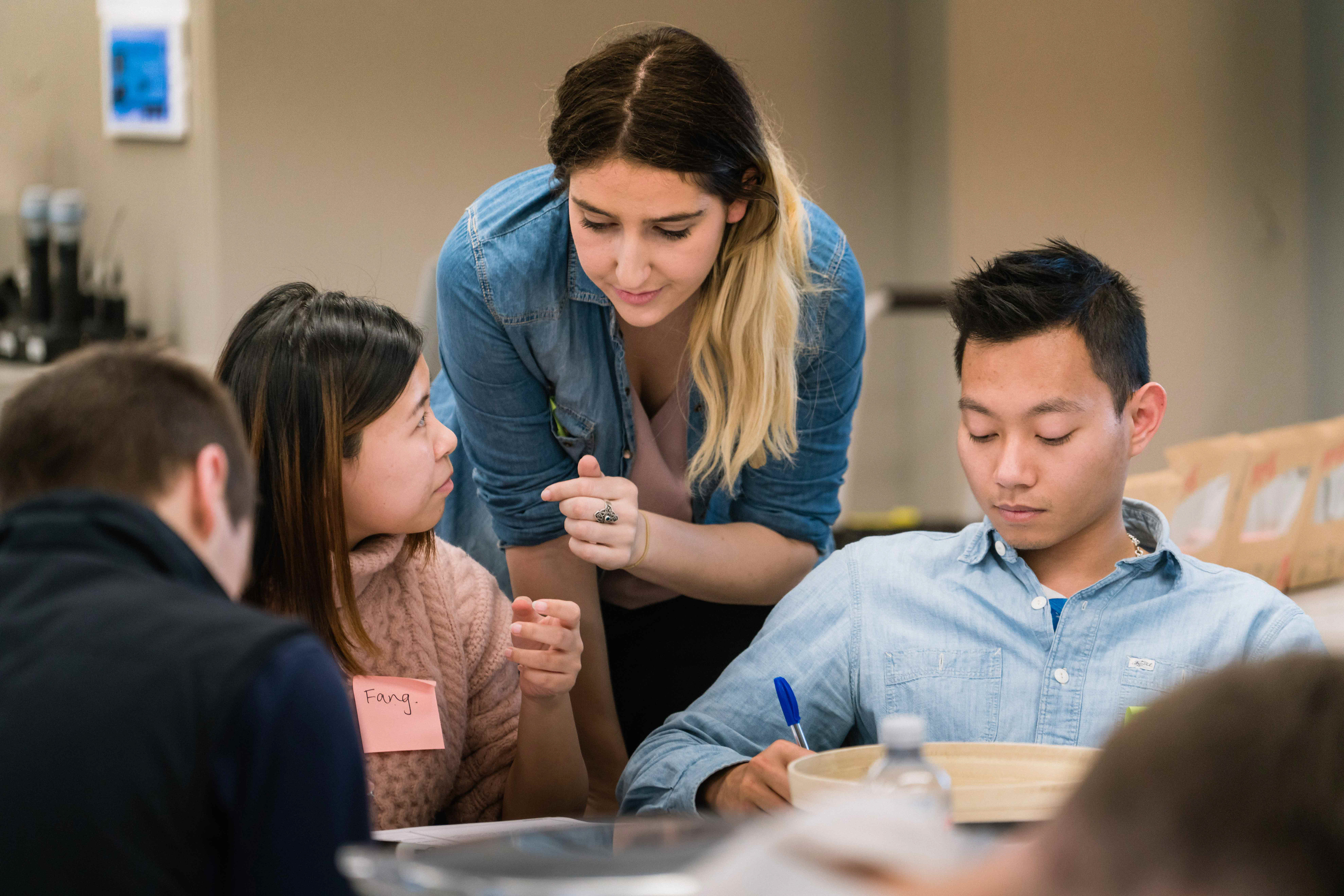 Currently available for freelance projects and/or in-studio hire.
Outside of design I spend my time on travel, art, dance, food, animals and most importantly... keeping indoor plants alive.